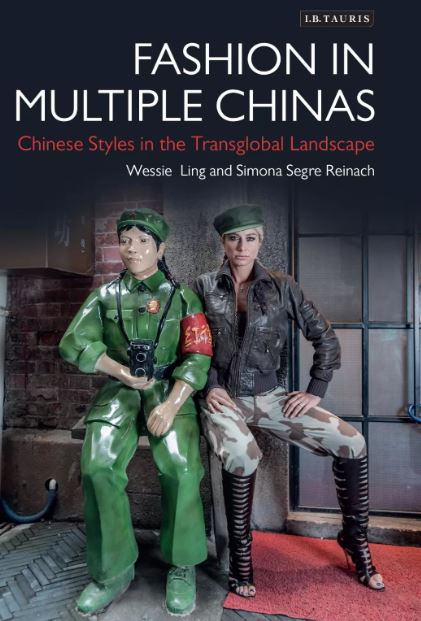 Fashion in multiple chinas
What is at stake for the future of Chinese fashion?
M on the Bund and ESSCA School of Management are honored to invite Dr Wessie Ling and Simona Segre Reinach, editors of the book Fashion in Multiple Chinas: Chinese Styles in the Transglobal Landscape, Bloomsbury/IB Tauris, 2018.
On the occasion of their visit to Shanghai for their book launch, we will have a chance to engage with the editors in a conversation about Chinese fashion, as it develops in Mainland China and abroad. The interdisciplinary approach of this book, which gathers 13 fashion experts, enables the reader to understand a multi-faceted phenomenon, with an increasing role, as China invests in its creative economy, and along the One Belt One Road.
The discussion will be moderated by Dr Sabine Ichikawa, from ESSCA.