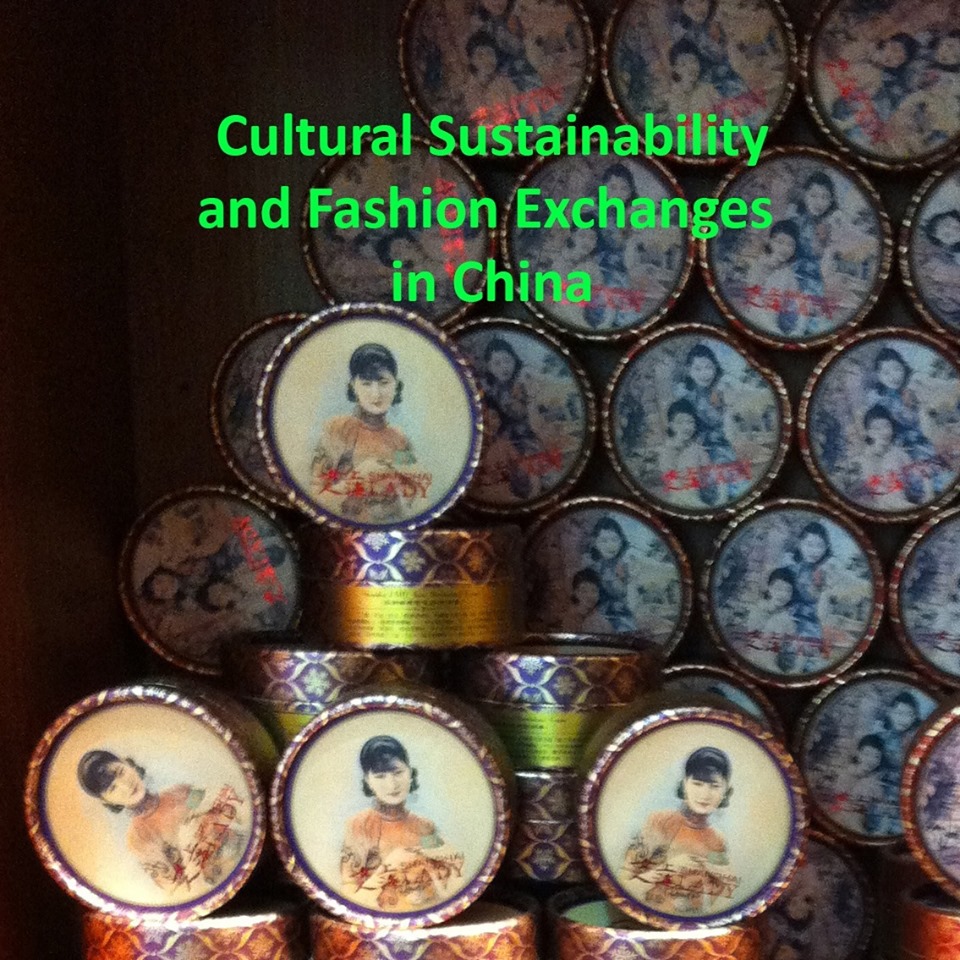 Cultural Sustainability and Fashion Exchanges in ChinaShanghai Jiao Tong University
Cultural Sustainability and Fashion Exchanges in China
Shanghai Jiao Tong University
What tells us about cultural sustainability from the proliferation of regional dress/textile/craft museums, shoes city Guangzhou, China Textile City (Shaoxing) and City of Crafts (Hangzhou)? How to develop cultural sustainability through the practice of fashion, textile and craft in China? What is the relation of cultural sustainability and archival-based fashion exhibitions? How does China navigate its cultural sustainable development through fashion (re-)branding, innovation and asetheticisation? What implication of cultural exchanges from an influx of international players has on Chinese fashion/textile/craft industry? And what political, social, environmental and economical implication has it unveil in Chinese society?
This seminar addresses these questions by focusing on cultural exchanges in fashion, textile and craft industry in China and their sustainable development through contemporary practices. Presentations from Chinese and international scholars will follow by a roundtable discussion from Shanghai-based fashion and cultural practitioners on the interplay between cultural sustainability and Chinese society, economics and politics.
The event will close with the launch ofFashion in Multiple Chinas: Chinese Styles in the Transglobal Landscape, eds. Wessie Ling & Simona Segre Reinach, Bloomsbury/IB Tauris, 2018.
The seminar is free but booking is required; please register by emailing your name, title and affiliation to Pengfei Fu –pengfei.fu@monash.edu; same email for further information; for event updates please go to: https://www.facebook.com/Seminar-in-Shanghai-Jiao-Tong-University-338853343443091/?modal=admin_todo_tour
Organisers Dr Wessie Ling (Northumbria University, United Kingdom), Prof Simona Segre Reinach (University of Bologna, Italy) and Dr Xin Gu, (Monash University, Australia) welcome all students, staff, fashion and cultural practitioners and members of the public to come along for this event.