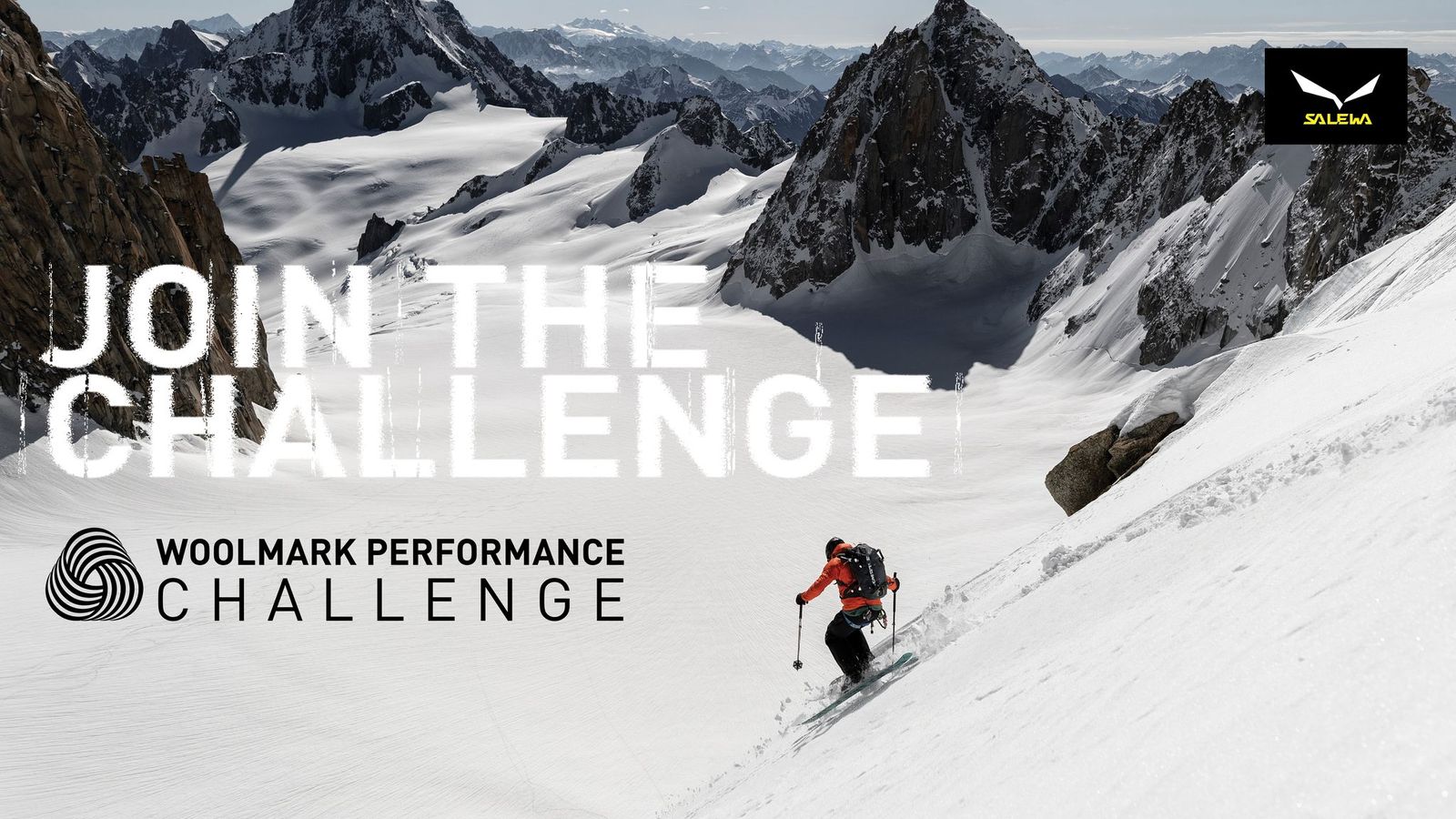 Concorso Woolmark Performance Challenge
2021-2022
THE WOOLMARK COMPANYAND SALOMON INVITE YOU TO PARTICIPATE IN THE WOOLMARK PERFORMANCE
CHALLENGE 2022.
WHAT IS IT?
The Woolmark Performance Challenge presents an unrivalled opportunity for tertiary students to apply the science and performance benefits of Australian Merino wool to innovative new product applications. In addition to a wealth of educational resources to download, and a live webinar series delivered by industry experts, you can win
---
2020-2021
THE COMPETITION
KICKSTART YOUR CAREER
The Woolmark Performance Challenge is an annual competition for early career creative thinkers to develop innovative, forward-thinking product solutions for the sports and performance market, by harnessing the unique natural properties of Australian Merino wool.
The challenge not only provides a unique learning experience for participants, but also awards the finalists and winners with opportunities for international travel, financial rewards, and potential for career development.
https://www.woolmarkchallenge.com
https://www.woolmarklearningcentre.com