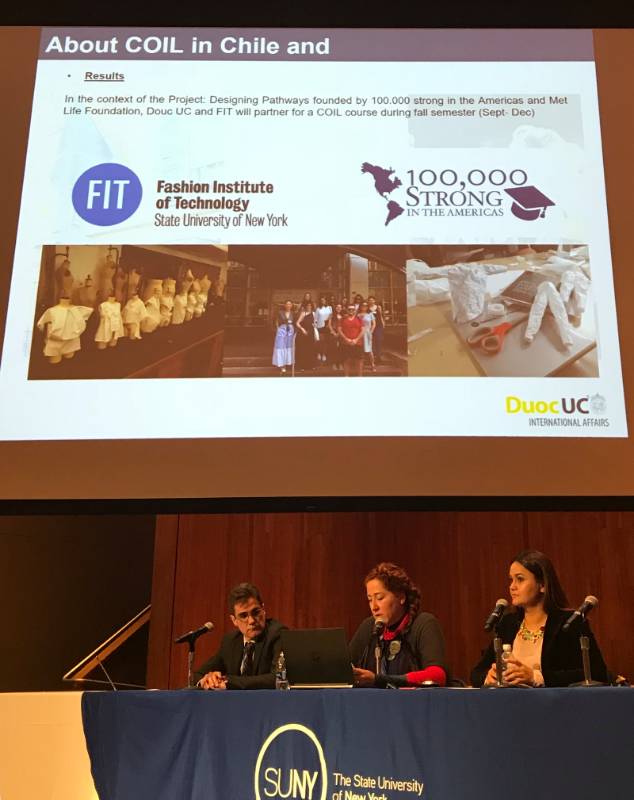 Fall 2020 – COIL Course
Fall 2020 – COIL Course
Title:
Fashion and Culture: A Global Perspective
Local Course Names:
"Global Fashion" at Bologna University Rimini Campus
" Cross Cultural Studies" at FIT/State University of NY
Instructors:
Prof. Simona Maria Segre Reinach
Prof. Yuniya (Yuni) Kawamura
Course Description:
This course brings together students from two institutions, Bologna University in Rimini and FIT in NY, to exchange their thoughts and ideas about fashion and culture which have been debated with much intensity in the American and European fashion industries recently. Students examine and explore how some designs are considered cultural appropriation while others are accepted as cultural appreciation. Weekly online interactions with peers from different backgrounds and countries raise their cultural awareness, and it provides them an intercultural experience and a broader view on culture and fashion.
https://www.fitnyc.edu/global/coil.php
https://www.unibo.it/en/teaching/course-unit-catalogue/course-unit/2020/445406